The Very Best of
John Williams
Live in concert
Conductor and composer Matthias G. Kendlinger and his renowned K&K Philharmonic will take you on a journey into the the fascinating world of the genius of John Williams.  Fly through space at the speed of light, dive into the depths of the sea and let yourself be enchanted by the magic of music. Varying and sensitive lighting concepts will underline the artists' performance and make the music shine. Concert visitors may look forward to a thrilling, emotional and powerful live concert. PURE GOOSE BUMPS!
The very Best of John Williams
6

Le Summum Grenoblemercredi, 06.12.2023, 20:00

Die Veranstaltung befindet sich noch nicht im Verkauf.

John Williams
the most successful film composer ever
John Towner Williams is the undisputed giant of film music. For several years he has worked with the likes of legendary directors Steven Spielberg and George Lucas. He composed scores for Star Wars, Harry Potter, Schindler's List, Jaws, Indiana Jones and many, many more. He was awarded with 5 Oscars, 4 Golden Globes, 24 Grammys and was nominated internationally more than 100 times.
Kendlinger's K&K Philharmonic
europe's best touring orchestra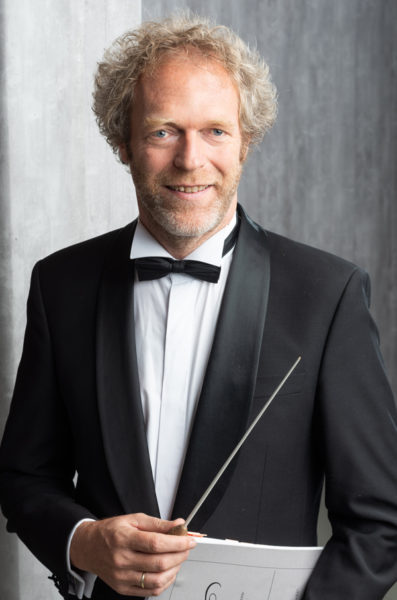 Producer: Matthias G. Kendlinger
Founded by Matthias G. Kendlinger in 2002 and performing around 100 concerts every year, the K&K Philharmonic Orchestra has played in concert halls such as the KKL Luzern, the Musikverein in Vienna and the Elbphilharmonie Hamburg, as well as in Berlin, Copenhagen, Oslo and Stockholm.
»Breathtakingly beautiful,
concentrated and precise«
Frankfurter Allgemeine Zeitung
»Expressive variety«
Gramophone London
Additional tour dates and ticket information for late 2020 are to be announced.